Indiana
Indiana- as offered by nature is a reputed brand of S4 General Trading Company for the authentic Spices & Dry Fruits in India.
The Indiana offers an enviable range of Whole, Pure and Blended Spices which are rich in Aroma, Freshness and adhere to the highest Quality Standards which involve the best processes of Production, Packaging and Delivery to customers.
Our experts source the raw materials carefully from the best Spice producing regions and their hygiene and quality are strictly monitored throughout the manufacturing process.
More than Two Decades of expertise owners in the Business, Indiana Spices are considered to be essential staples for kitchens across India which have become Favourite for Indian housewives and also preferred by Star Hotels and Caterers. The Brand is increasing their foot step day-by-day that reflects the genuineness and the taste of the products.
Our Organisation is approved by Food Safety and Standards Authority of India (FSSAI), APEDA, Ministry of Agriculture, Government of India, Spice Boards, ISO22000 (FSMS).
We believe in supplying products "As Offered By Nature''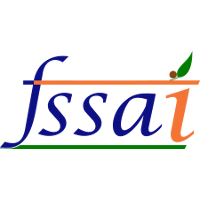 FSSAI
APEDA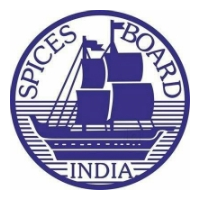 Spices Board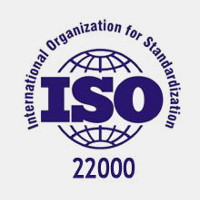 ISO22000